DYNAMIS - 200 x 145
The power in things. Aristotle's concept of potentiality.
DOXA - 195 x 140
Opinion, the quasi-knowledge we obtain from the sensible world.
KOSMOS - 165 x 155
Order, Form, Rule - The world or universe according to its perfect order or arrangement.
EIDOS - 140 x 140
The Greek word Plato used to designate his "forms."
SOPHROSYNE - 165 x 155
Temperance, a personal stability and integrity that comes from the harmony of the appetites, passions, and reason.
ARETE - 140 x 140
"excellence of any kind" - moral virtue - the act of living up to one's full potential.
THEORIA - 89 x 170
Aristotle considered 'theoria' was the noblest form of human activity. It is not research, but the contemplation of that which is eternal and unchanging.
HYLE - 193 x 80
Aristotle's word for "prime matter".
DIAMON - 165 x 155
For Socrates it meant "conscience," the voice within.
ATOMA - 225 x 120
Indivisible. Democritus concept of the basic units of the world.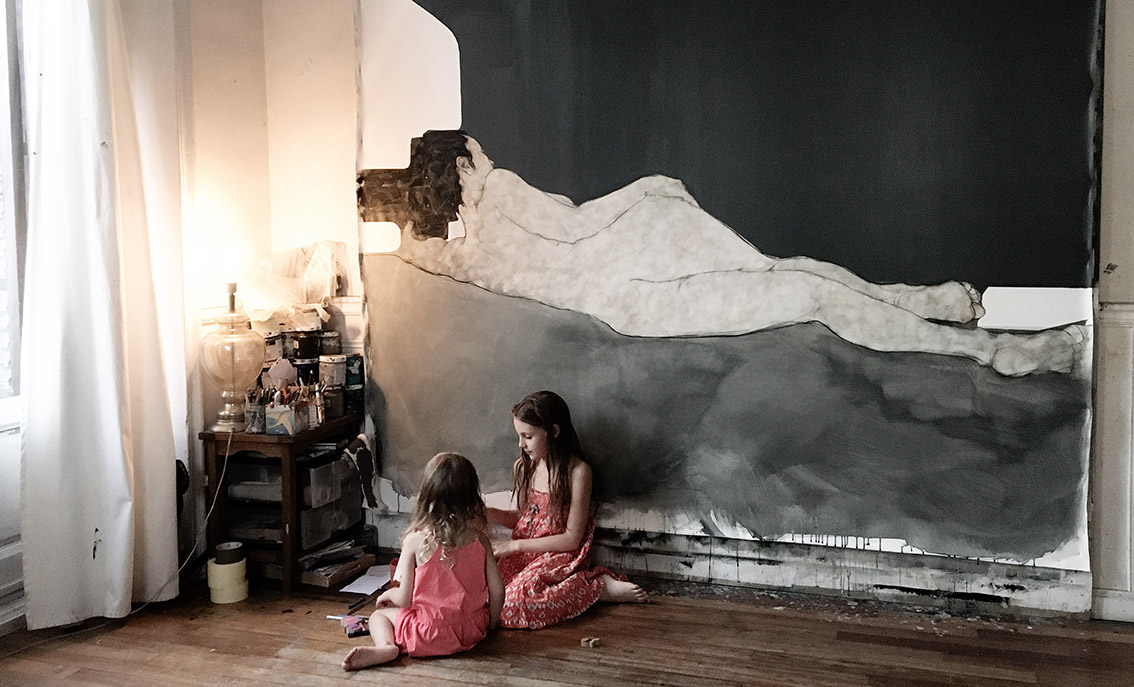 AISTHESIS - 185 x 119
Sensation, the sensible.
OUSIA - 195 x 95
Aristotle's basic words for substance or fundamental being.
HEIROS - 195 x 95
The revelation of the sacred.
NOESIS - 195 x 95
Intellect to intellection. Anaxagoras' cosmic mind.
DIANOIA - 195 x 95
For Plato it is that faculty that allows the mind to connect mathematical forms to geometrical and numerical figures in the world of appearance.
PHILEIN - 195 x 95
Philo, Philein. Love of and to love. First stem of philosophy.
SOPHIA - 195 x 95
Wisdom. Last stem of our word "philosophy".
LONDON - 2017